Refer a Friend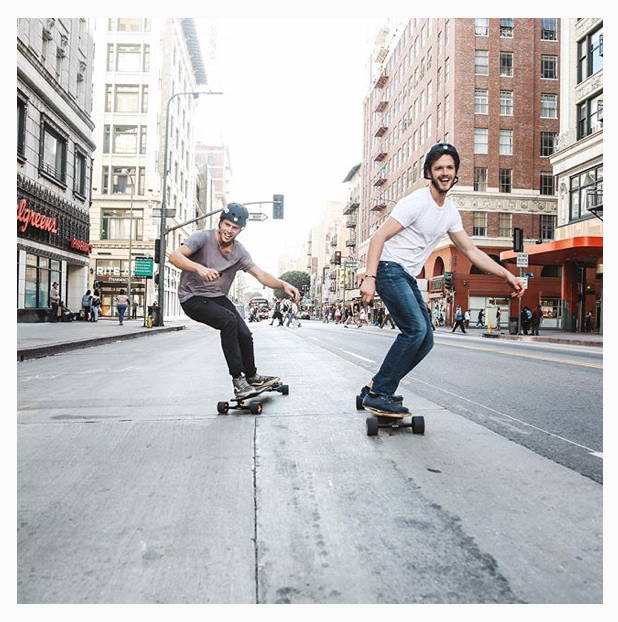 Refer a friend & get rewarded!
We'd love it if you told your friends about us. You'll receive a$50 Evolve voucher for each referral.
Your friends get a free Serfas front light and vertical board rack (valued at $75) when buying a board !
To share your own unique referral codes simply follow the link below and enter your email so your discount voucher can be emailed to you.
---
How do I claim my reward?
Once someone uses your referral link to make a purchase, we'll send you an email with details about your reward and how to claim it. You should receive this email within 24 hours of the purchase.
Your coupon discount code will be included so you can grab the coupon code from the link in your Reward Email and start shopping right away. There's no need to follow up with us as we'll automatically include your friend's free light and rack then their order is sent out. Easy!
If you have any questions about the referral process please contact us.